A Remodeling Service That Will Satisfy All Your Needs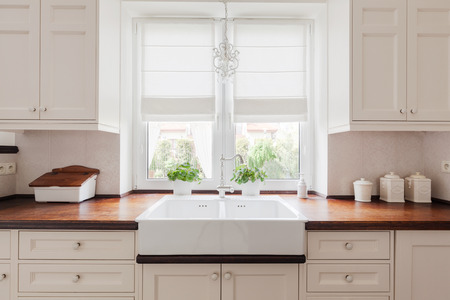 Are you looking for a reliable remodeling contractor in Newark, DE or any of the surrounding regions? If so, then call Eye for Perfection Building Co., and take advantage of our flawless remodeling work. In business since 1976, we have managed to complete every job on time, satisfying our customers completely. Our team of expert remodelers are reliable craftsmen, who are dedicated to their profession, and work toward perfection. The main focus of our company is to educate our clients, and help them turn their dream home into reality. Don't hesitate to call us, and receive the best remodeling service in the area.
Our crew of pro remodelers will provide you with a thorough inspection of the project, and after we are ready to begin, our team will explain the work process in detail. We can provide you with a remodeling service for your kitchen, bathroom, basement, or any other part of your home. The materials we work with, are produced by the leading manufacturers in the industry. Having been in business for so many years, we have kept a good reputation thanks to our professional approach toward our customers.
For the best remodelers in Newark, DE or any surrounding areas, be sure to call Eye for Perfection Building Co. today at
(302) 731-5727.